Freedom from Day Contact Lenses for Sports
Night Lenses provide a solution to wearing contact lenses during sports events
Night lenses correct your vision naturally while you sleep – remove in the morning to perfect sight, no need for glasses or day lenses.
The future of eyecare is having nothing in your eyes, meaning an end to sports glasses, prescription goggles, sweaty specs, dislodged or lost contact lenses, rain drops and sweat interrupting your view.
Free your eyes from day contact lenses, glasses or laser surgery, love your sport.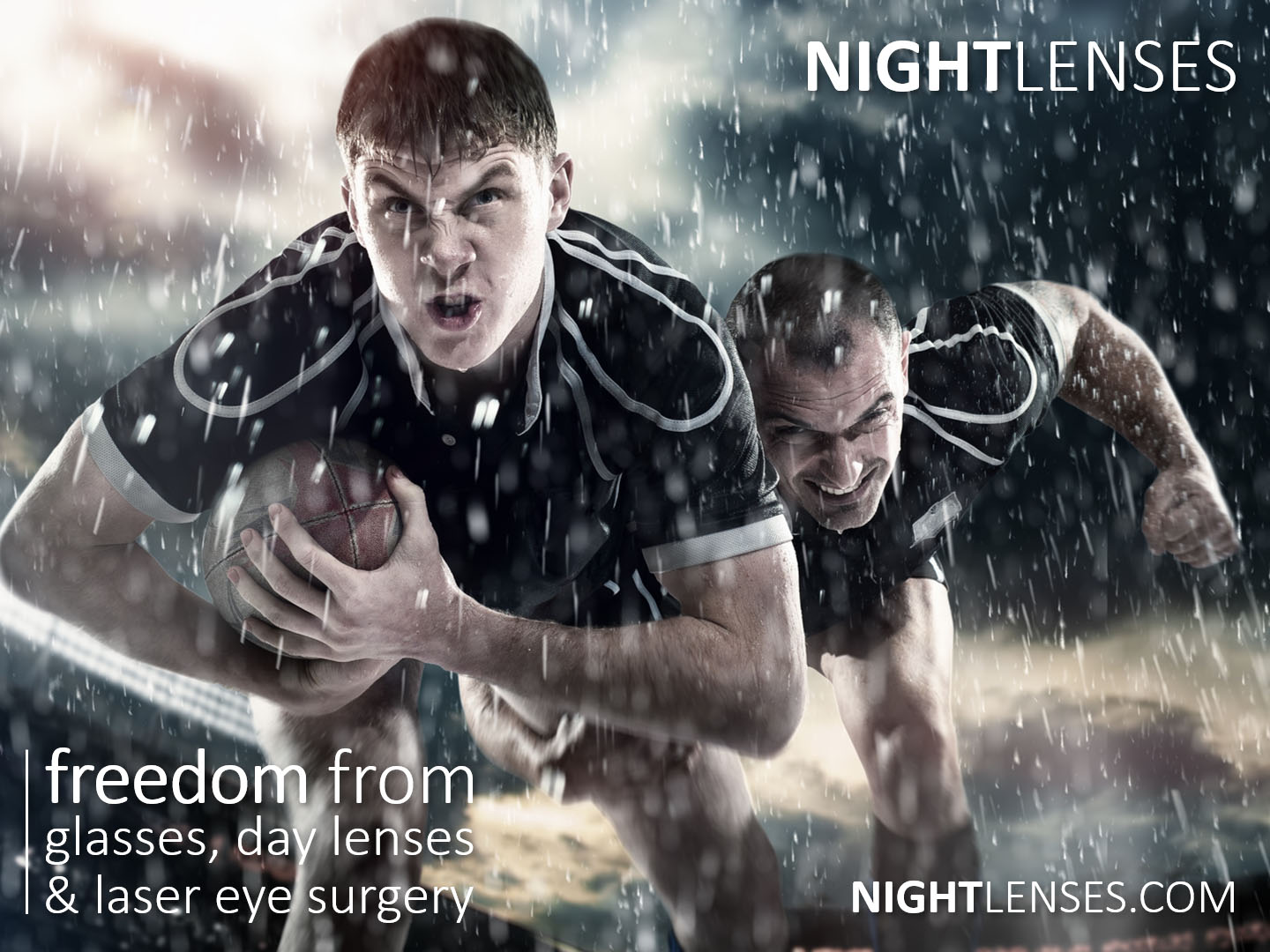 Night lenses changed my life | Catriona Morrison MBE
Catriona Morrison is a multi world champion at Duathlon (bike and running), bronze medal at the World's at long distance Triathlon (3.8k swim, 180km bike, 42km run) and has won various Ironman events around the world. Catriona retired in 2015 and has since put her incredible energy into youth projects in her native Scotland, mentoring youngsters and is the co-founder of the fantastic Everactiv sportswear brand for young women, which engages in projects and community programmes to inspire young women.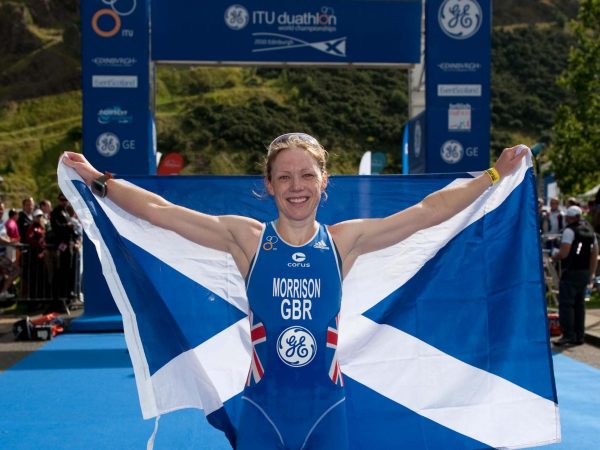 Euan Speirits – surgeon, mountain bike champion
Dr Euan Speirits is a Scottish surgeon with a specialist interest in Orthopaedics, Sports Medicine and Biomechanical Research. An Orthopaedic Research Fellow, Registrar and Phd student he is passionate about Sports Medicine with an active role in Strength/ Conditioning training and Athlete Wellbeing.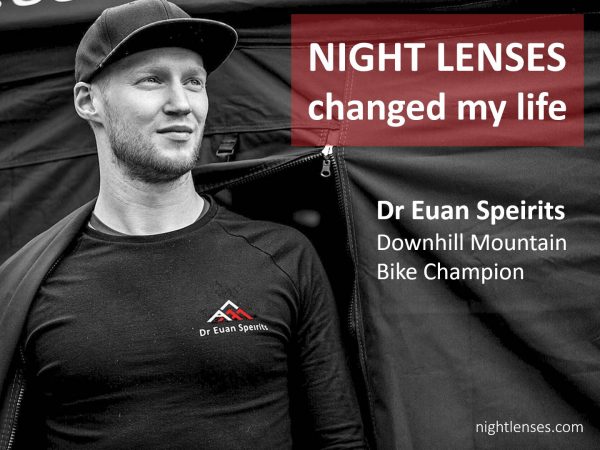 Find your nearest night lens fitter