WELCOME TO THE #NIGHTLENSES REVOLUTION!
Night lenses are the latest cutting-edge optical innovation that everyone is talking about!
Below is:
• A step-by-step guide to take you through from your first appointment to your final check-up.
• Tips for putting your lenses in and taking them out.
• Reminders of what to do and vitally, what not to do! (e.g. never clean them with tap water)
5 STEPS TO BECOMING A NIGHT LENS LEGEND!
Support videos if you need a bit of a reminder. Troubleshooting tips if you're after some assistance:
STEP 1:
OUR FIRST ASSESSMENT >
What to bring, what to expect. You'll get an eye test, they'll map your eye with their topographer (the lenses are custom made from these maps) and the files sent off for your lenses to be made.
STEP 2:
YOUR COLLECTION APPOINTMENT >
What to bring and what to expect. Pick up your lenses. First fit. Eye test. Then you take them home!
OK! Here we go. Exciting. Your first night with your night lenses. What to do, what not to do and what to expect. Good luck 🙂
YAY! Your first morning waking up with your night lenses. A step-by-step guide for what to do. You're about to see with nothing on your eyes! Have a think about filming this moment – you seeing for the first time without glasses and day lenses. Post it on socials for your friends and family to see. Remember to tag #nightlenses!
What to expect. Watching out for bad habits. Becoming a #nightlenses legend.
TIPS ON GETTING YOUR LENSES IN AND OUT
It's always the lids 🙂 But also remember to look directly at the lens all the way … and count to 3! Step-by-step video guides and tips below to help get you sorted.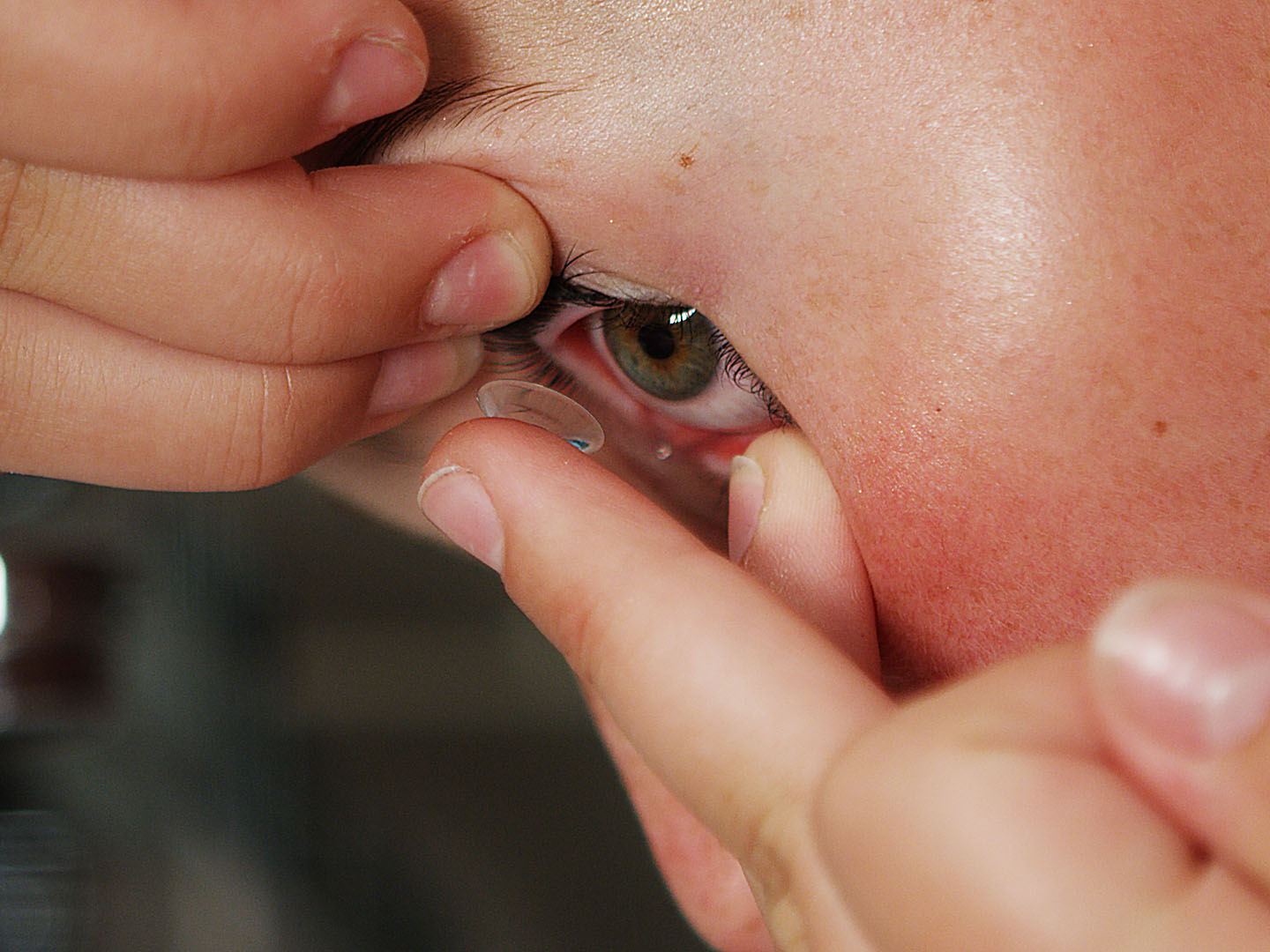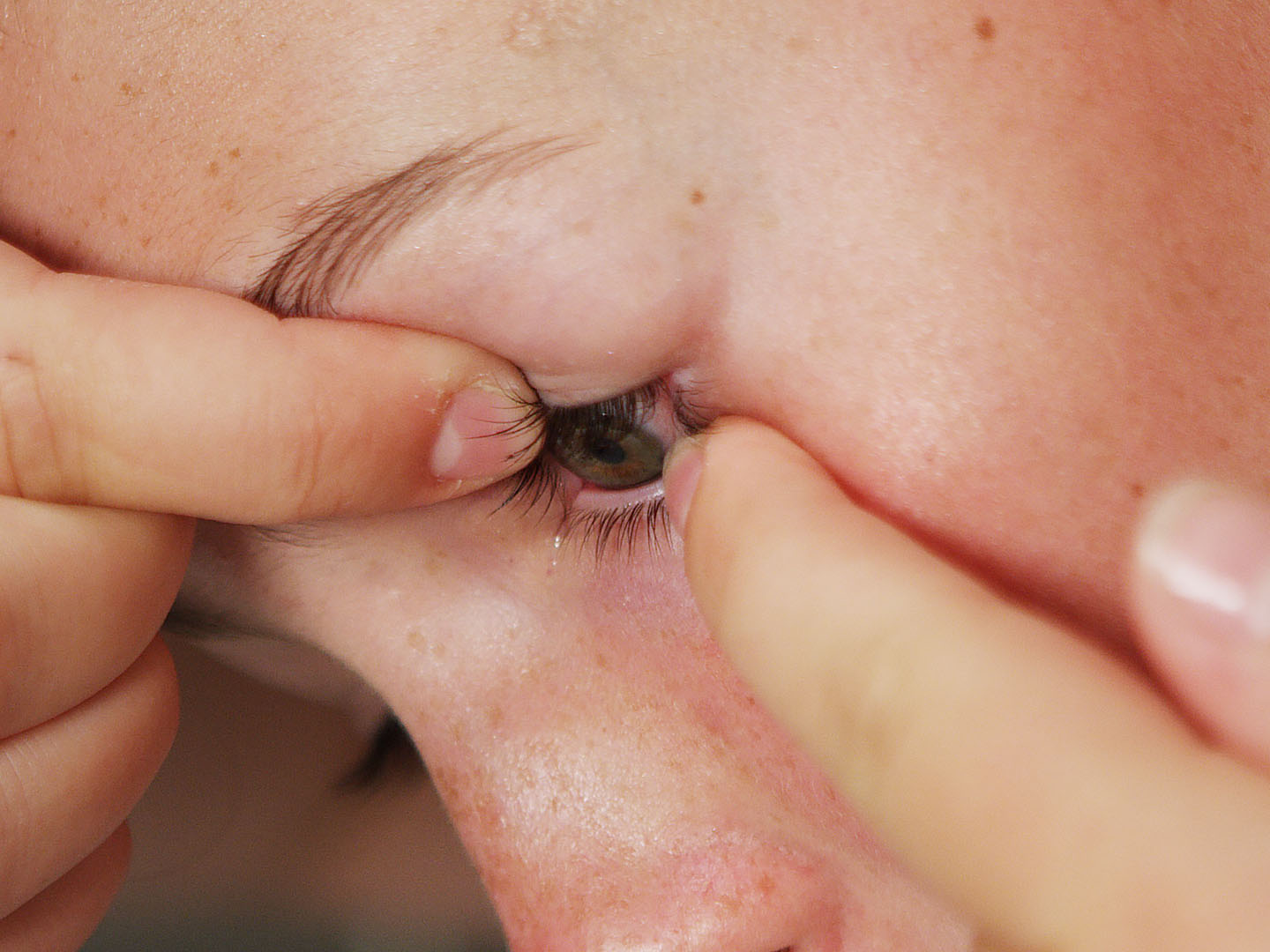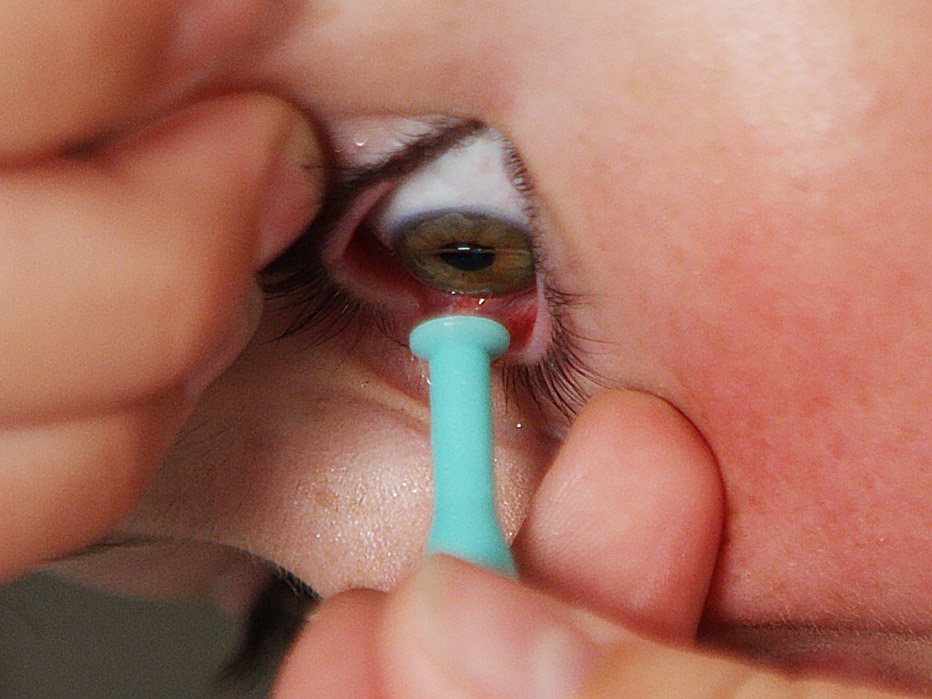 HAVING PROBLEMS?
If they've not been solved here, then book an appointment immediately with your optician. Night lenses will transform your life. Enjoy … 🙂